All in One

Marketing System

: Easy Wins
Welcome to Costa Technologies, where we're excited to introduce our white-labeled "Digital Edge Platform," a powerful suite of tools designed to revolutionize your digital marketing and lead generation efforts.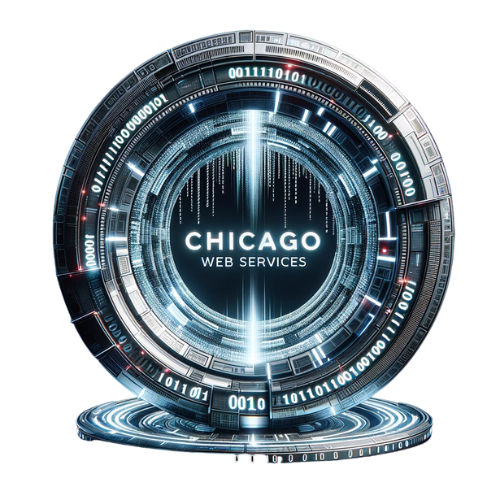 Our platform, developed from the renowned Go High Level system, offers immediate, impactful solutions for businesses looking to gain a competitive edge. Let's dive into how our Digital Edge Platform can create quick wins for your business.
Top 10 No-Brainer Features of Digital Edge Platform
Mobile Engagement 📱 – Stay connected on-the-go, never missing a lead.
Unified Communications 💬 – Simplify all client interactions in one place.
Video Messaging 🎥 – Personalize your client interactions with video.
Webchat SMS Widget 💻 – Engage visitors directly from your website.
GMB Chat Activation 🗣️ – Connect instantly with local search users.
Missed-Call Text Back 📞 – Capture every lead, even missed calls.
Reputation Management ⭐ – Effortlessly maintain a stellar online reputation.
Text-2-Pay 💳 – Make transactions quick and easy for clients.
Newsletter Builder 📰 – Keep clients engaged with beautiful newsletters.
Yext Integration 🌐 – Ensure consistent business info across the web.
Key Features and Benefits
1. Mobile Engagement with LeadConnector Mobile App
How It Works: Our platform integrates seamlessly with the LeadConnector Mobile App, allowing you and your clients to engage with leads on-the-go.
Why It's Beneficial: In today's fast-paced world, mobile responsiveness is key. This feature ensures you never miss a lead and can communicate with clients anytime, anywhere.
2. Unified Communication Channels
How It Works: We consolidate all your communication channels, including SMS, Email, Phone, Google Chat, and Social Media, into one streamlined platform.
Why It's Beneficial: This integration simplifies client communication, ensuring no message is missed and enhancing customer service efficiency.
3. Personalized Video Messaging
How It Works: Our platform enables the sending of personalized video messages directly through chat, adding a unique, personal touch to your communications.
Why It's Beneficial: Personalized video messages can significantly increase engagement and build stronger relationships with clients.
4. Webchat SMS Widget
How It Works: We integrate an SMS widget into your website, enabling instant communication with site visitors.
Why It's Beneficial: This feature captures leads directly from your website, increasing engagement and potential conversions.
5. Google My Business Chat Activation
How It Works: We activate chat functionality for your Google My Business listing, allowing immediate interaction with potential customers.
Why It's Beneficial: Engaging customers directly from Google searches can significantly increase lead generation and local business visibility.
6. Missed-Call Text Back
How It Works: Our system automatically sends a text message to missed calls, ensuring you never lose a lead.
Why It's Beneficial: This feature helps capture leads that would otherwise be lost, improving overall lead retention.
7. Automated Reputation Management
How It Works: The platform automates the process of managing and responding to online reviews.
Why It's Beneficial: Maintaining a positive online reputation is crucial for business growth, and automation makes this task effortless.
8. Text-2-Pay Functionality
How It Works: Clients can easily make payments via text, streamlining the payment process.
Why It's Beneficial: This convenient payment option can improve client satisfaction and speed up transaction times.
9. Drag-n-Drop Newsletter Builder
How It Works: Create stunning eblasts with our user-friendly newsletter builder.
Why It's Beneficial: Regular, professional-looking newsletters keep your clients engaged and informed about your services.
10. Yext Integration for Business Info Management
How It Works: Manage your business information across the web with Yext integration.
Why It's Beneficial: Consistent and accurate business information across platforms improves your online presence and SEO.
The Digital Edge Platform by Costa Technologies is more than just a tool; it's a comprehensive solution for businesses seeking immediate and impactful results in their digital marketing and lead generation efforts. 
With these top 10 features, you're not just staying ahead of the curve; you're redefining it. Embrace the future of digital marketing with Costa Technologies and watch your business soar to new heights.  Contact us today for more information.