All-In-One

Marketing System
Elevate Your Small Business with Our All-in-One Marketing and Management Solution
In the dynamic digital landscape, small businesses require innovative solutions to stay competitive. Costa Technologies proudly presents the "Digital Edge Platform" – your comprehensive solution for digital marketing and business management. Our platform is meticulously crafted to streamline your business operations, enhance customer engagement, and drive growth.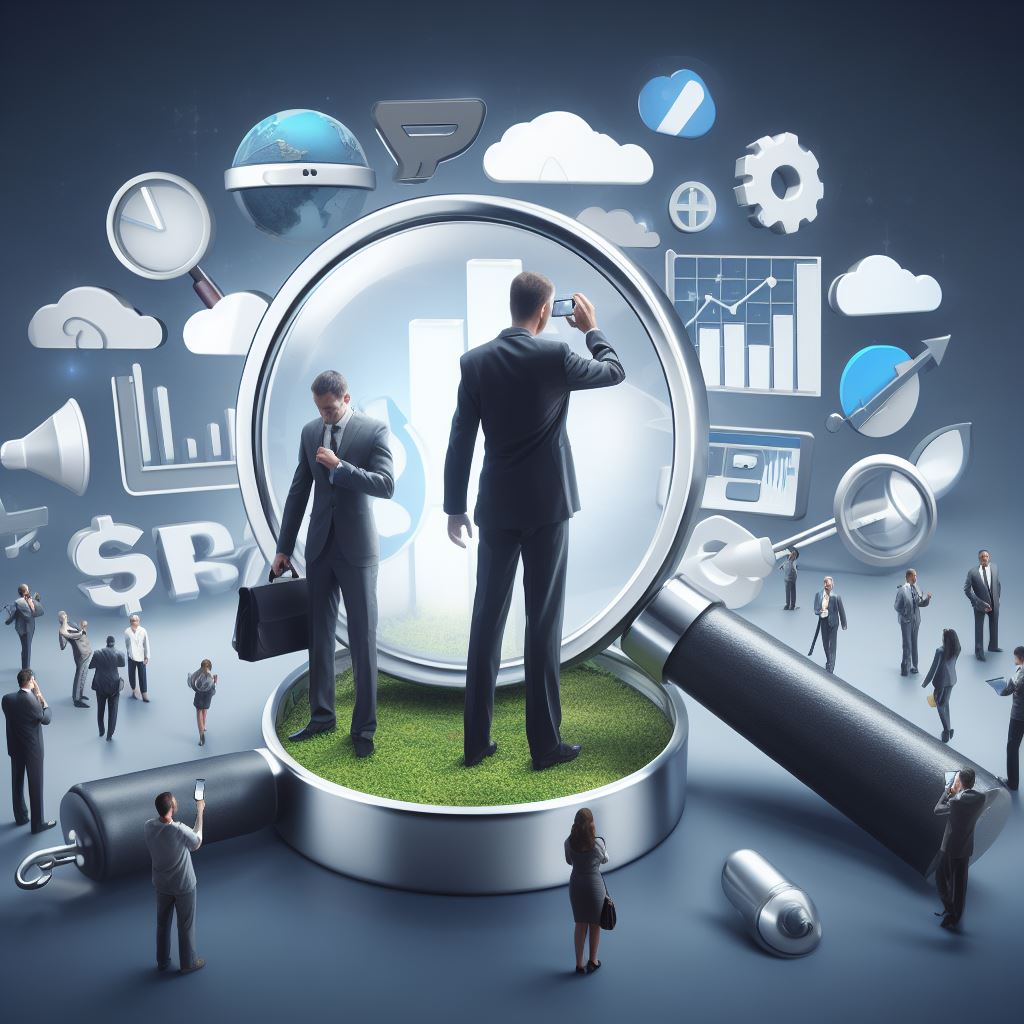 Top 5 Benefits: Time-Saving and Lead Generation
Streamlined Communication: Centralize customer interactions across channels, saving time and improving response rates.
Automated Lead Capture: Efficiently capture and nurture leads, turning prospects into customers.
Intelligent Scheduling: Reduce administrative tasks with automated appointment setting and reminders.
Targeted Marketing Campaigns: Use data insights to create effective, targeted marketing strategies.
Enhanced Customer Service: Provide round-the-clock support with AI chatbot technology, boosting customer loyalty and retention.
Why Choose the Digital Edge Platform for Your Small Business?


Comprehensive: From marketing to customer management, get everything you need in one platform.
Efficient: Automate routine tasks, saving time and resources.
Scalable: Grow your business with a platform that grows with you.
Data-Driven: Make informed decisions with advanced analytics.
Customer-Centric: Improve engagement with personalized customer interactions.
Revolutionize Your Business with Costa Technologies' Digital Edge Platform
Key Features of the Digital Edge Platform:
Unified Marketing Dashboard: Manage all your marketing channels through a single, user-friendly dashboard. Gain insights, track campaign performance, and strategize with clarity.

Automated Marketing Campaigns with Tracking Phone Numbers: Deploy smart marketing campaigns with unique tracking phone numbers for each campaign. This feature enhances your ability to measure the effectiveness of your email and SMS campaigns, ensuring every message counts.

Customizable Sales Funnels: Design sales funnels that resonate with your audience. Lead your prospects through a journey that's tailored to their needs and interests, boosting your conversion rates.

Advanced CRM System: Organize and access customer information effortlessly. Our CRM gives you a 360-degree view of your customer interactions, helping you personalize your services.

AI Chatbot for Customer Service: Engage customers 24/7 with our AI-driven chatbot. Provide instant responses to inquiries, improving customer satisfaction and freeing up your time.

Calendar and Appointment System: Streamline your scheduling with our integrated calendar and appointment system. Reduce no-shows and manage your time more effectively.

Online Reputation Management: Monitor and respond to online reviews easily, protecting and enhancing your business reputation.

E-commerce Integration: Expand your sales opportunities with our seamless e-commerce integration.
Embrace the future of business management with Costa Technologies' Digital Edge Platform. Transform your approach, delight your customers, and watch your business soar.
Ready for a Business Breakthrough?
Contact us today and experience the power of the Digital Edge Platform.